I have seen this on a few blogs now, and I rely very heavily on other small businesses for many things, from personal purchases such as ornaments and hair accessories, to logos and business buys. I want to start showing my appreciation for the other small businesses that I use and that inspire me. I am starting off with someone who I see quite a lot of on Facebook, and I LOVE seeing her new makes, I also bought a fairy from her at Christmas for the tree which was beautiful!
I first found Crafty Carrie on Facebook when she debuted her beautiful Christmas Fairies, it was the glitter that totally won me over, and I knew I wanted one straight away.  She sells  these fairies for £6 each plus p&p, which is a complete steal! They are a great size and look perfect on top of the Christmas tree. I bought one pink one and two blue ones.
After Christmas, Carrie began creating some amazing new things which are so cute! This custard cream is a perfect example of one of her unique ideas and I absolutely love it! If you have an interesting idea that you want brought to life then speak to Carrie, i'm sure she will be able to do it.

Another thing that is well worth mentioning about Carrie is that she loves to hear what her customers want and think about her products. She always listens to their feedback and tries to make each product better than the next. It's the little things like offering free shipping on her Etsy store, or making her packaging beautiful. The little things make a big difference.
Finally, I would like to say that while running her own business, Carrie is studying at University and has managed to get a First for year one (that's amazing by the way). A degree is hard work, and so is a business, I salute anyone who has time for both ( I know I struggled!). Carrie is always looking to help other businesses, by networking, giving feedback and sharing pages. The best thing is that I know all of this through her friendly Facebook page, where she shares personal and business posts which I love, I feel I really know her through this. Here are more examples of her lovely work!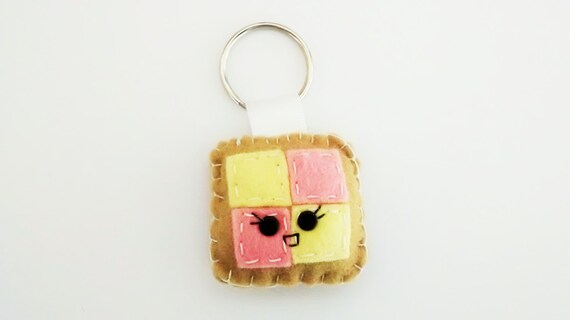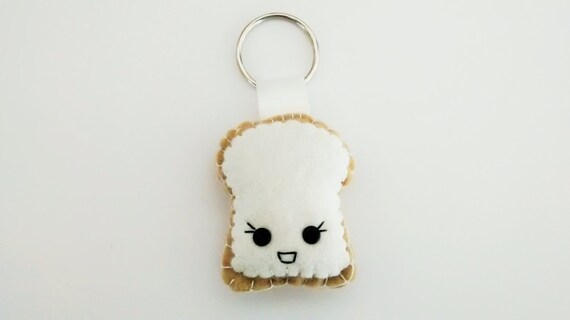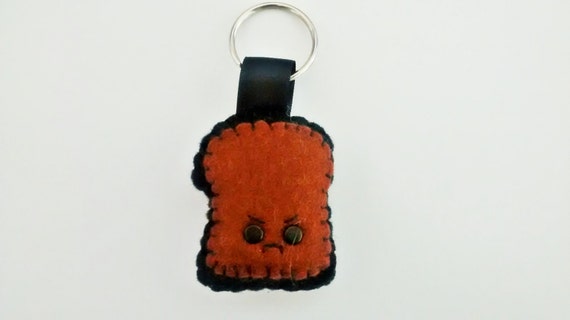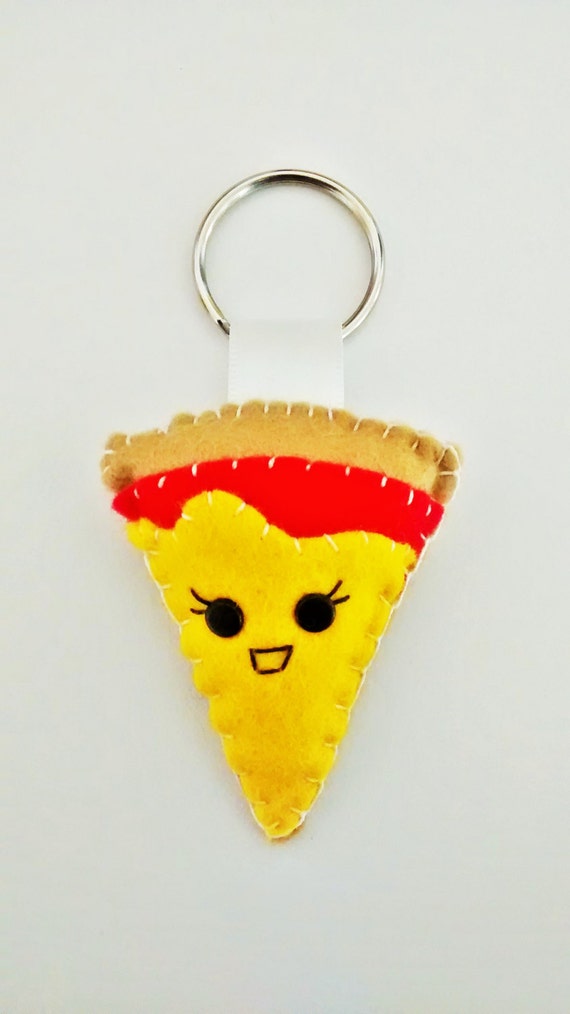 I LOVE pizza so much, this will definitely be my next purchase. Enjoy!